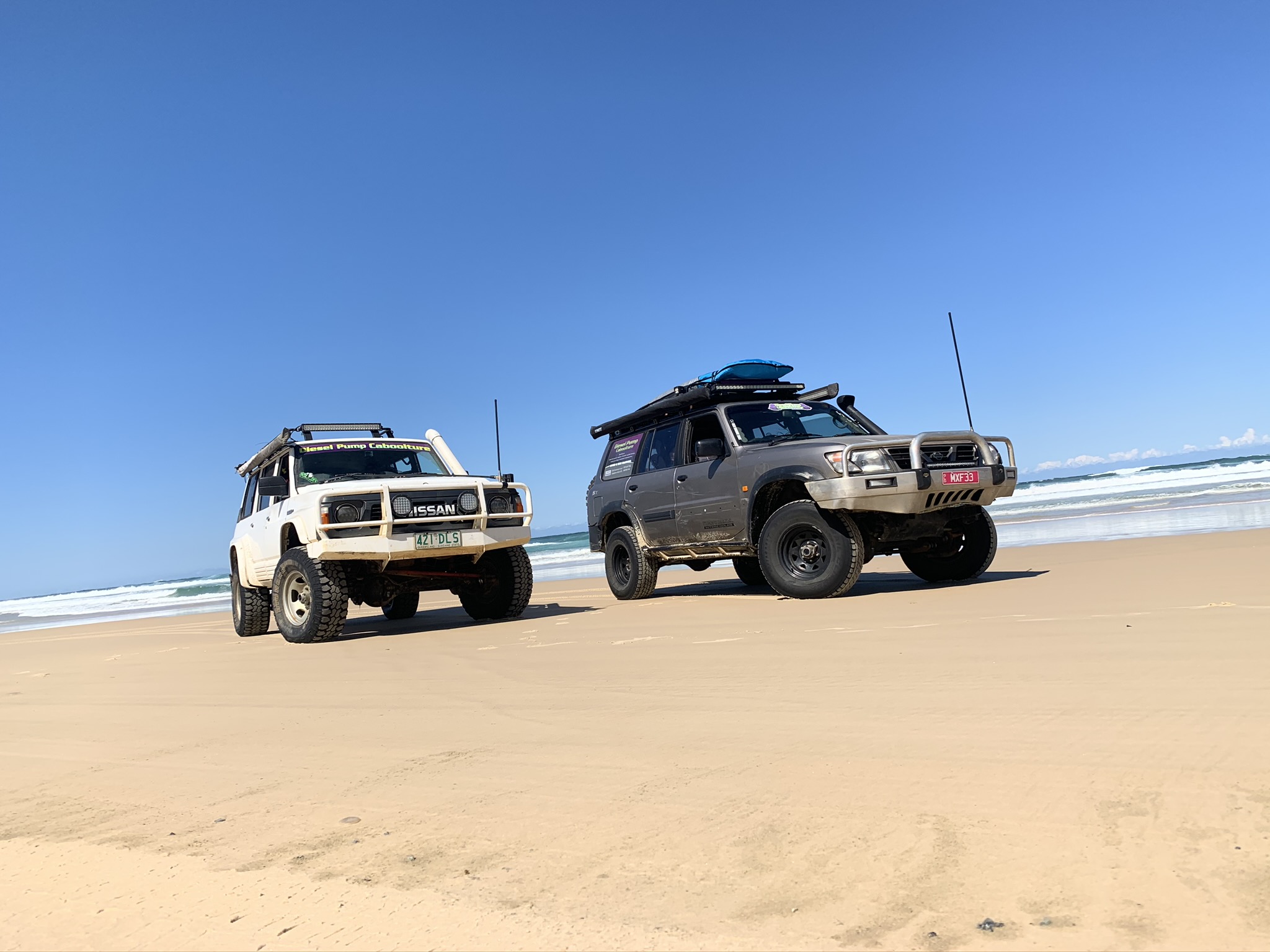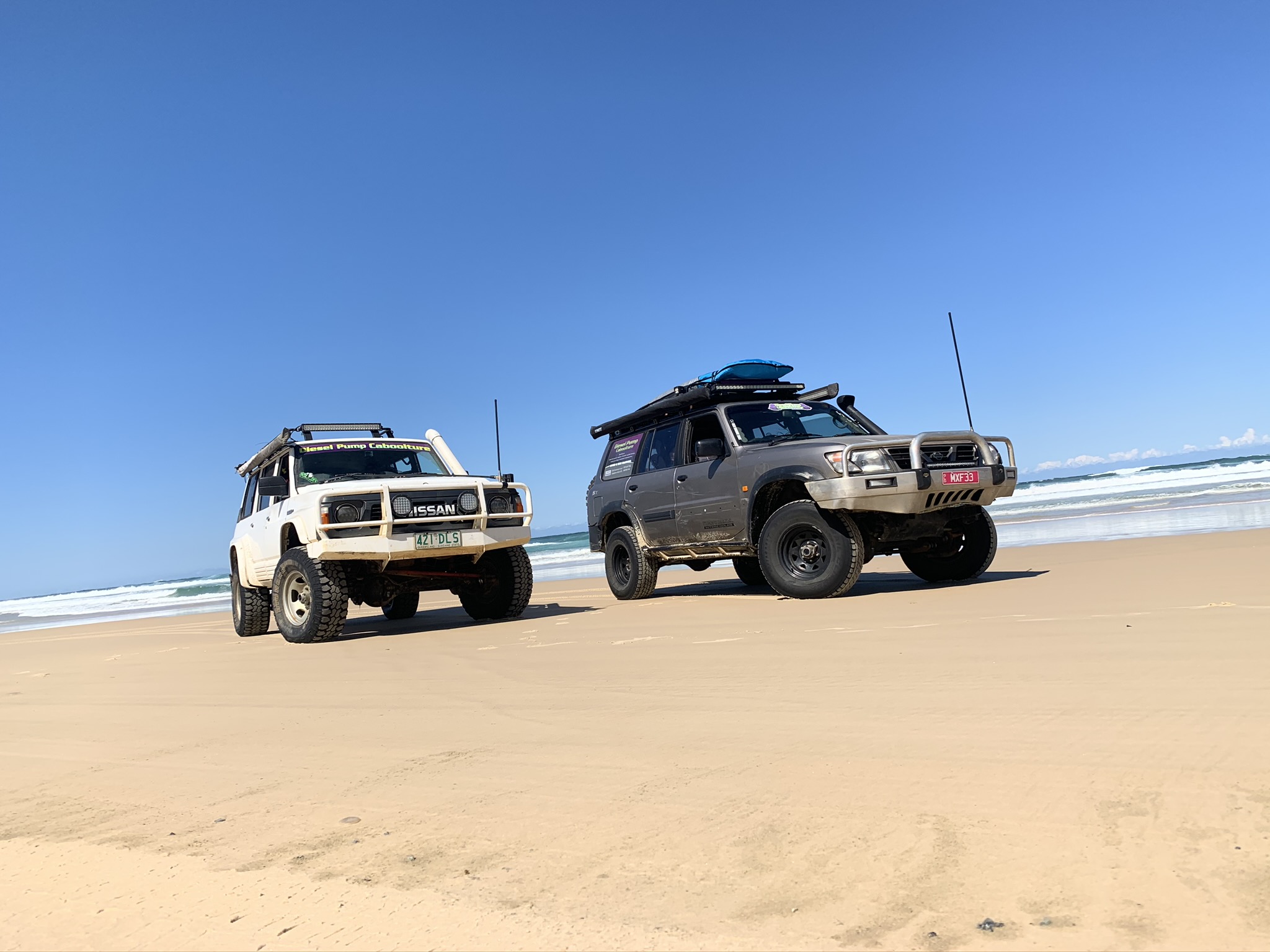 Diesel Pump Caboolture is one of Queensland's leading Diesel Fuel Specialists. You'll be impressed with our world-class custom performance upgrades, repairs and servicing. Whether you're after a new diesel fuel injection system, an injector pump or require an engine rebuild, you can trust our professional team to ensure your vehicle is operating at its OPTIMAL CAPACITY!
4-wheel drives & light trucks
Looking after most makes and model diesel 4-wheel drives & light trucks, we've earned an A1 reputation Australia-wide. And with a fully equipped workshop, featuring the latest DIAGNOSTIC TOOLS and fuel rooms that are regarded as amongst the BEST in the country, our highly trained technicians can handle any request.
So, don't settle for

INFERIOR solutions
Put us to the test today. You won't be disappointed.